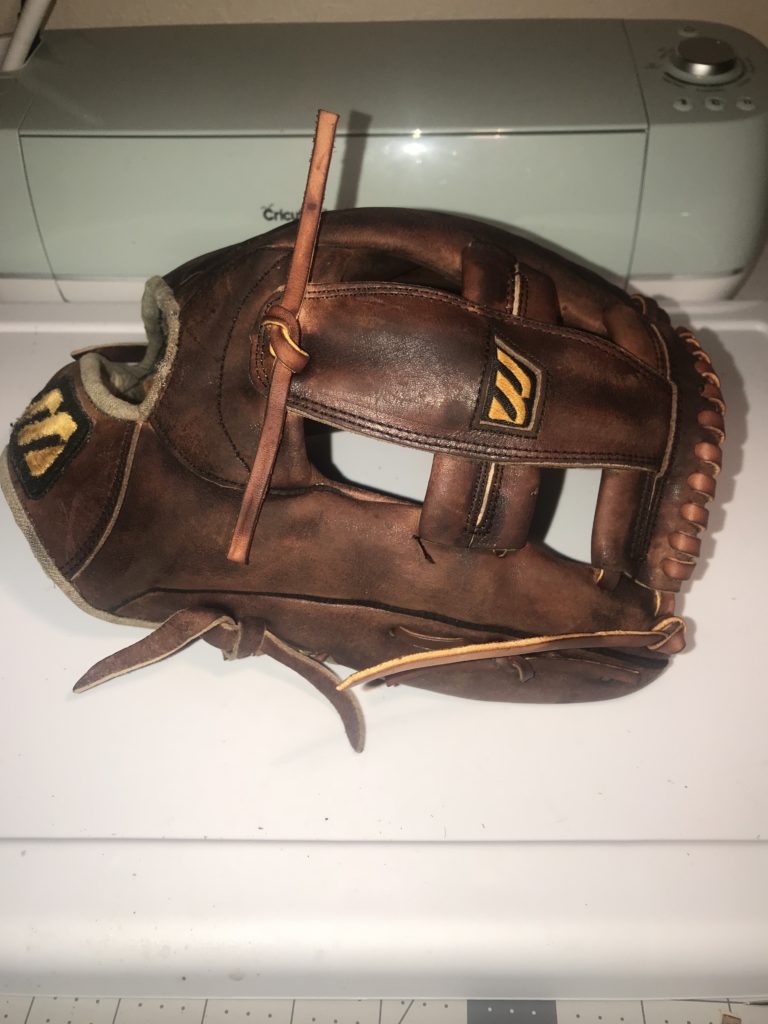 Full Relace ($60)
We will remove all laces from the glove/mitt. Next we will clean the glove. After that, we will relace the glove and give it a good conditioning to improve the durability of the new laces and bring life back into your glove's leather.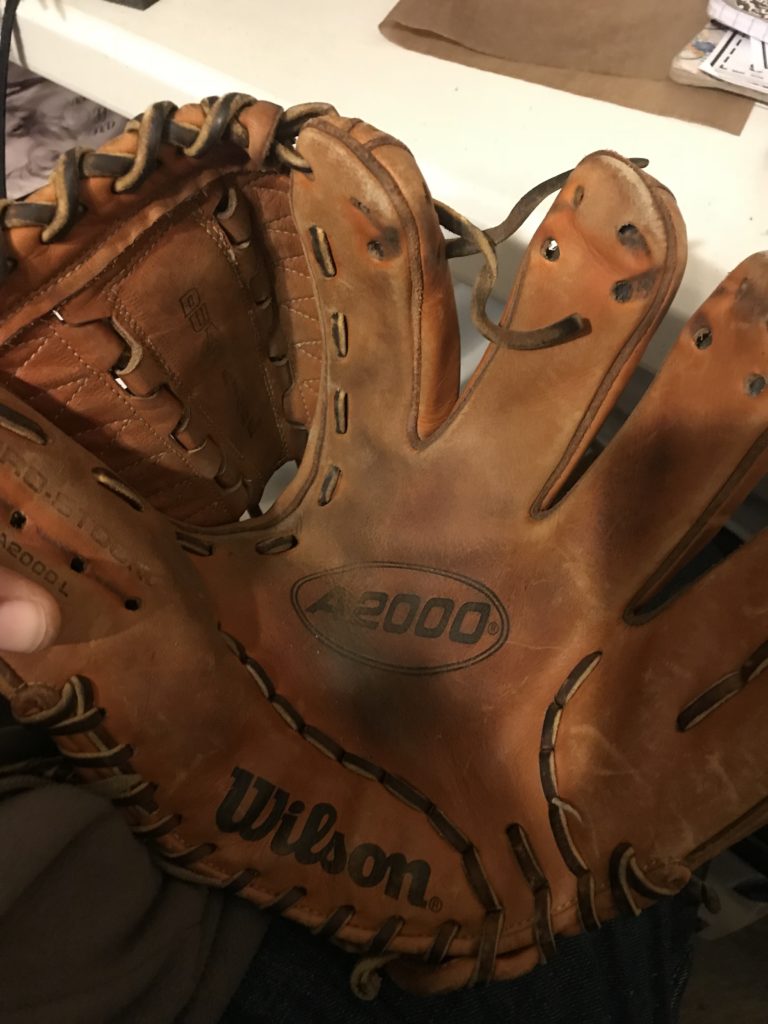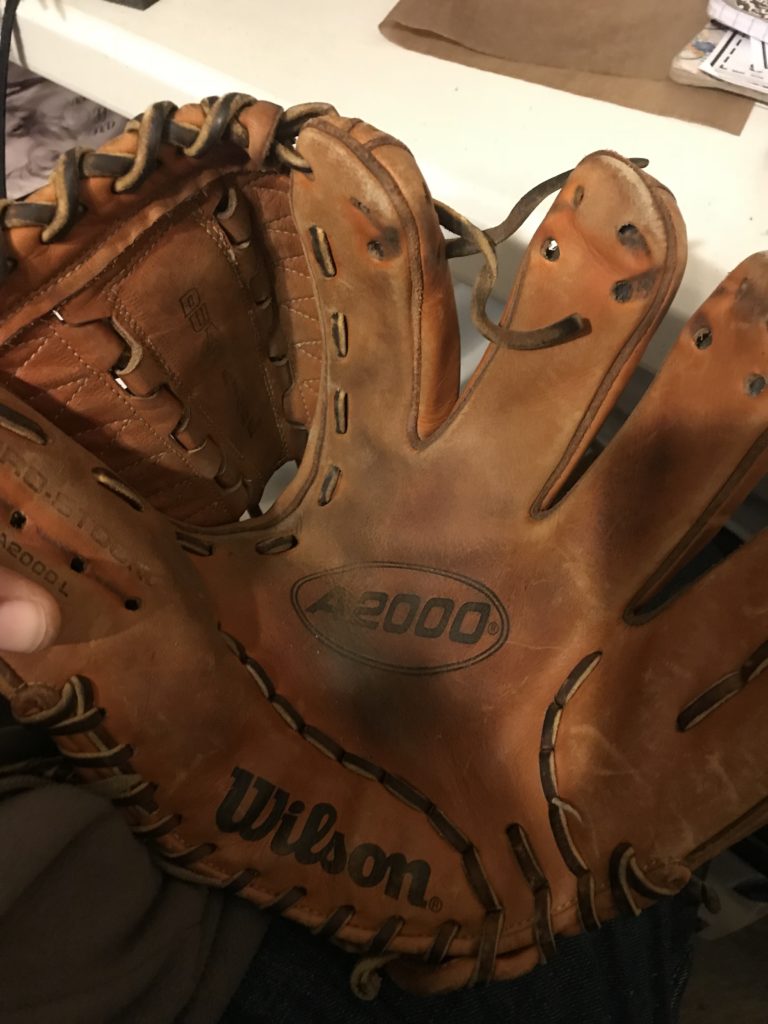 Web and Finger Relace ($30)
We can replace the web and finger lace to make the glove perform better. If you are an upper level player, we can put 1/4″ lace to ensure durability.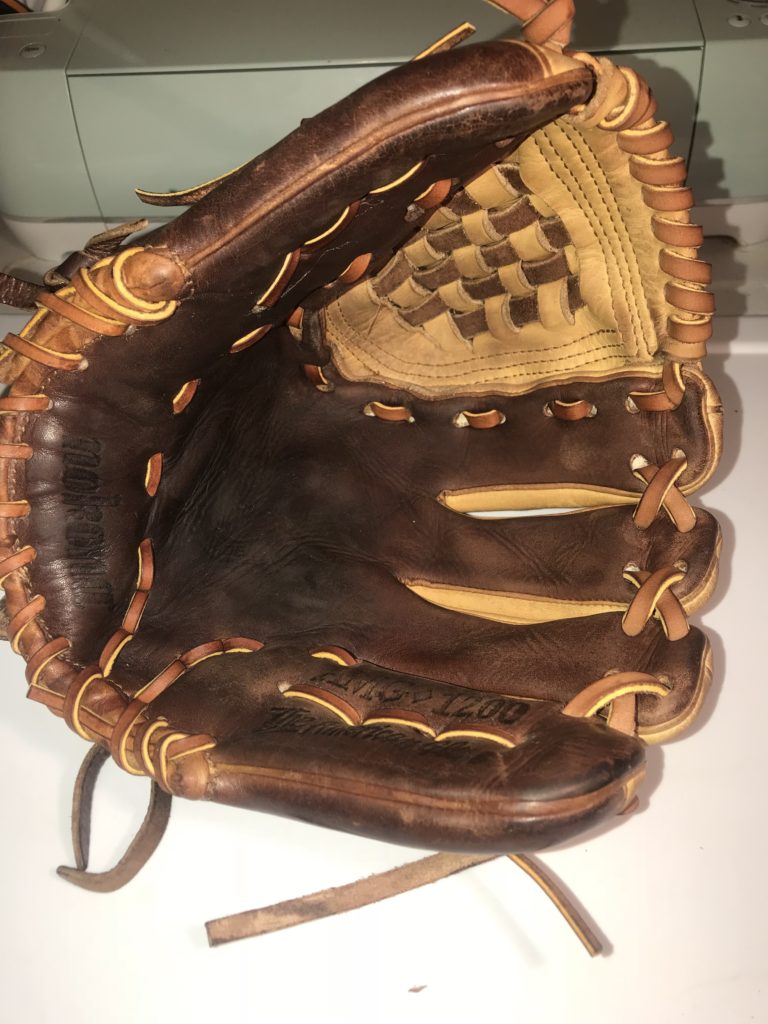 Lace Tightening ($20)
If your laces are good but they are loose, we can retighten them for you to make the glove perform better.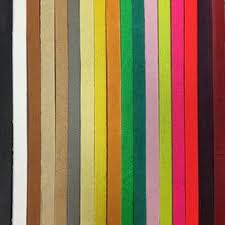 We only use quality cleaners, conditioners and laces.
We only use pH Balanced items to make sure the leather of your most prized possession is not hurt in any way. We know how much a player loves their glove so we give the same type of love to it. If you trust us with your glove, we will not take that for granted and will make sure when you receive your glove back, you will be completely satisfied with our services. If not, contact us, and we will work to provide a solution.
We would love to hear about the current condition of your glove.
Sometimes, a full relace isn't needed. While we would love to fully relace your glove, sometimes it is not necessary. Tell us about the current condition of your glove and we can give you a recommendation before you ship it in.