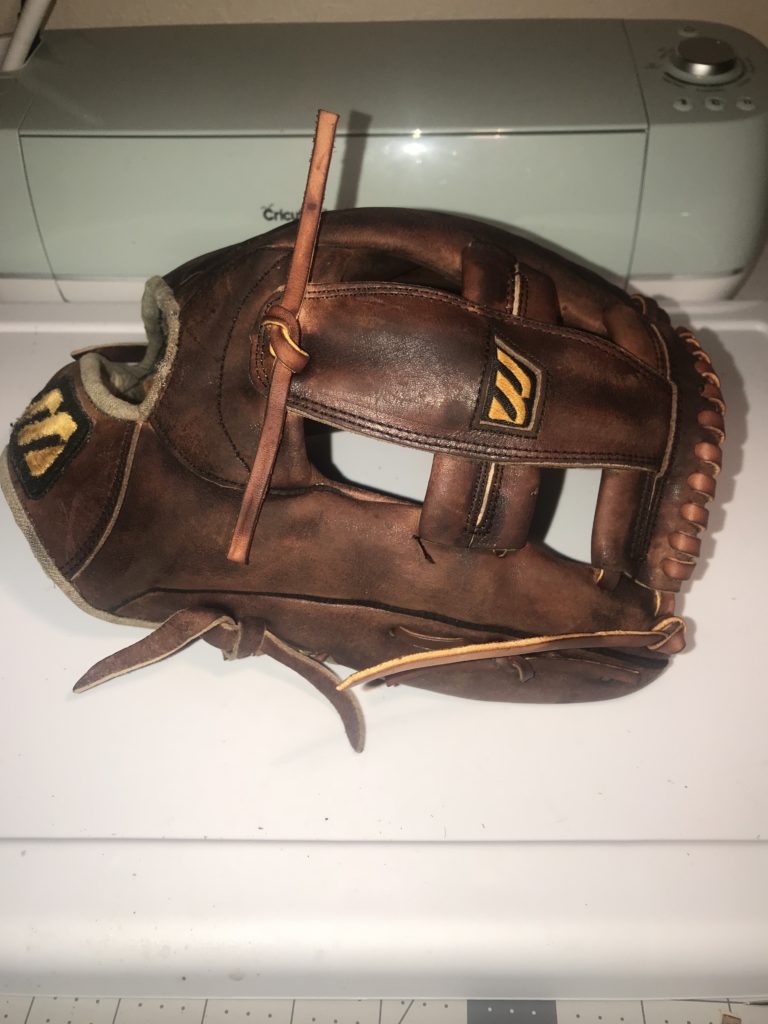 We remove all laces from the glove/mitt. Next, we clean the glove. After that, we relace the glove and condition it to improve the durability of the new laces and bring life back to your glove's leather.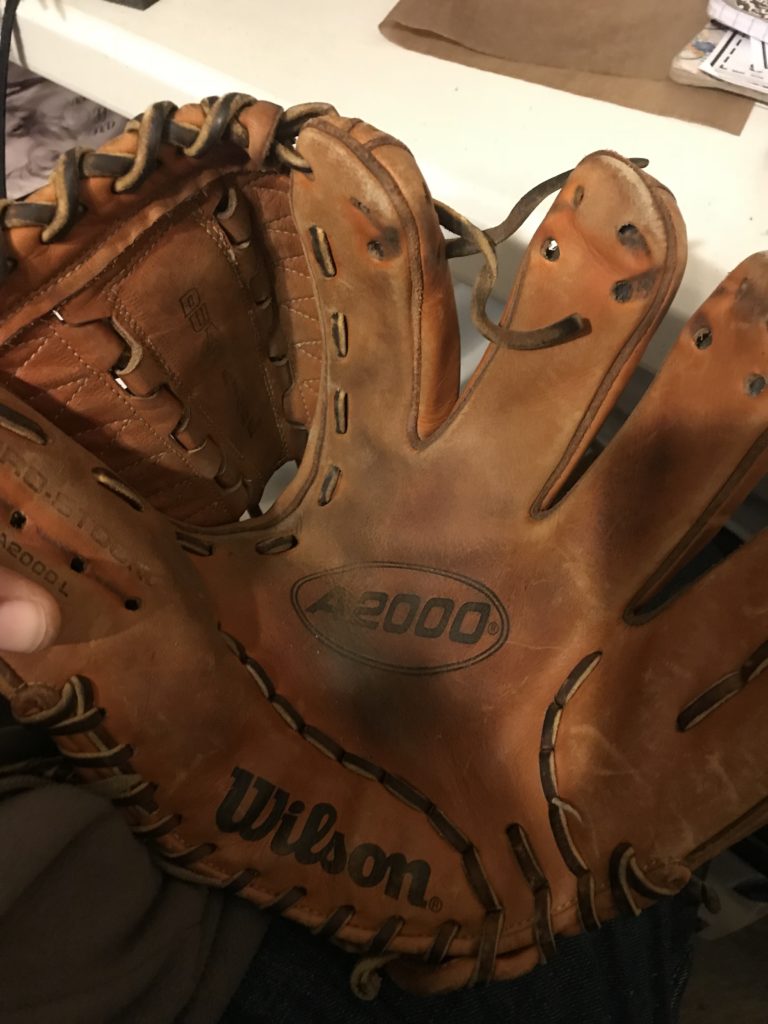 We replace the web and finger lace to make the glove perform better. If you are an upper level player, we can put 1/4″ lace to ensure durability.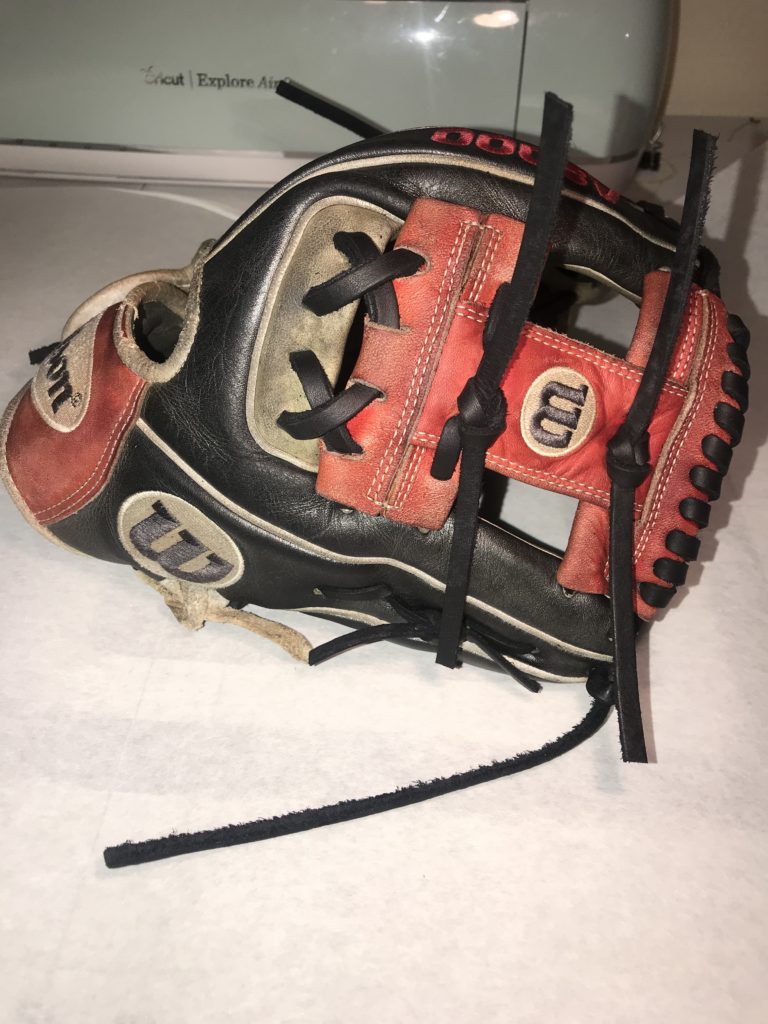 If your laces are still good, but are loose, we can retighten them for you to make the glove perform better.
Next Steps…
If you would like to use our services, contact us and we can advise and help you through this process.